News — Mt. Adams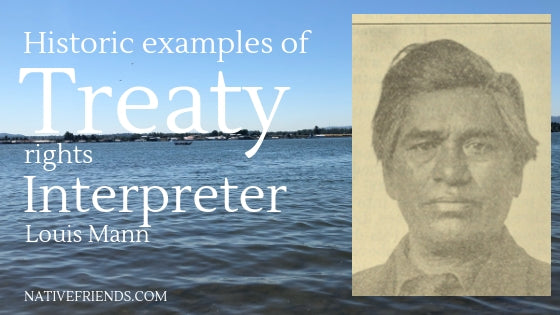 As Natives face a wide range of topics, we look at examples in our past. What is in history to help center these discussions?
Three Yakama elders talk about their grandfather, Louis Mann. In the first part of this series, we focus on fishing rights and a mountain.
In the late 1860s-1920s, tribes were being asked to sign papers they could not read. Louis Mann could read, write and speak English. His letters are substantial. In helping the Yakama people interpret policy presented by the government, he advocated for the treaty rights.