News — National Congress of American Indians
Why would elders sing a warrior song for a teenager that was not in the war or military, but had just won a pageant? It is almost 18 years later and I am still fully understanding this experience. The year was 1999. I was 18, and just won a second pageant, Miss National Congress of American Indians (NCAI). This was hosted by the Agua Caliente Band of Cahuilla Indians. Their homelands are also known as Palm Springs, California. I was supported by my tribe, the Yakama Nation to run for a second title. I am honored that I was able to hold...
---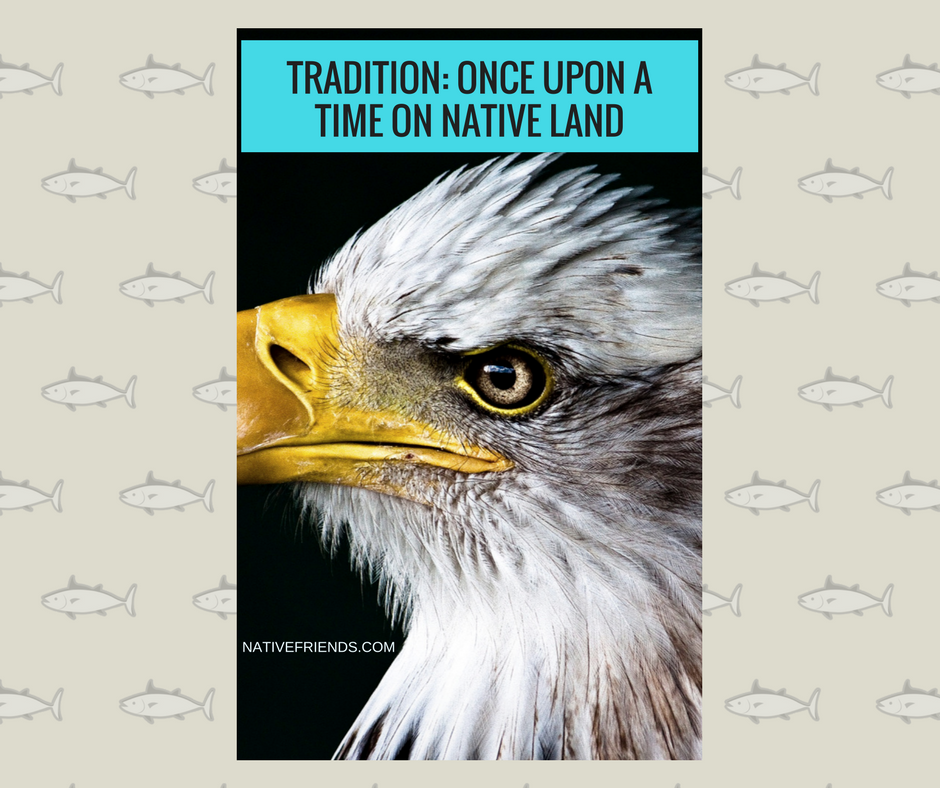 This is the story we need to tell Natives live in a vast amount of land, now called America. The Yakama people view their world then and today as "Ichi tiichum iwa nimi" (this land is a part of us). This phrase is a Yakama compass. People are not perfect and sometimes we make mistakes. This phrase and the religion, songs, and ceremonies orientate us. We must remember our promise to speak for the resources that cannot speak for themselves. It is a reminder that by caring for the resources, then eating them, they become a part of us,...