News — Treaty of 1855
They say history is told by the survivors. There are tribal survivors of the Yakama War. I am one of the thousands of tribal members that live. This history has been told in the Ichiskiin language and in oral history. I've been reading a lot about the Yakama War. There is a lack of voice from Yakamas readily available. Think of the power of Yakama survivors telling this story. We'll go through the following: The sources Defining "start war" Who started the war? When first approaching this topic some might think, "But why should I believe you?" Others may think,"Why...
---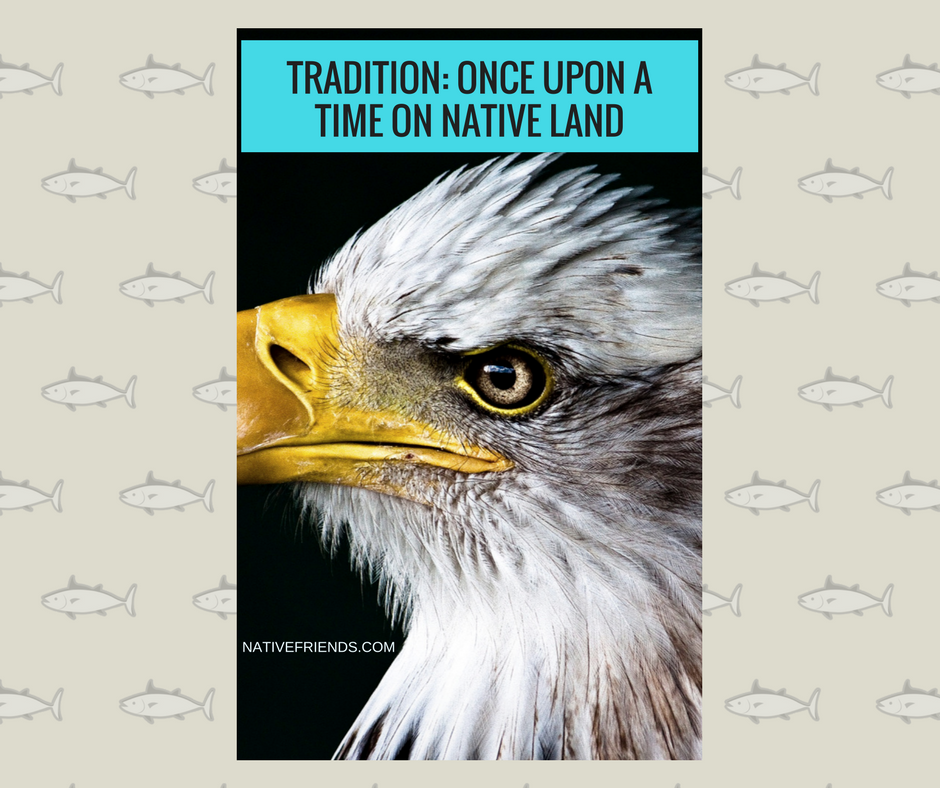 This is the story we need to tell Natives live in a vast amount of land, now called America. The Yakama people view their world then and today as "Ichi tiichum iwa nimi" (this land is a part of us). This phrase is a Yakama compass. People are not perfect and sometimes we make mistakes. This phrase and the religion, songs, and ceremonies orientate us. We must remember our promise to speak for the resources that cannot speak for themselves. It is a reminder that by caring for the resources, then eating them, they become a part of us,...