News — Ichiskiin
You can still hear Louis Mann sing from 110 years ago. He recorded these songs with Edward S. Curtis. Hundreds of wax cylinders from numerous tribes are still around.
We will cover:
The reaction of a grandson about his grandfather singing
Support to digitize the songs and preserve them from a fragile state
Ongoing questions regarding sharing songs
Passing my history class, I get a flashback
---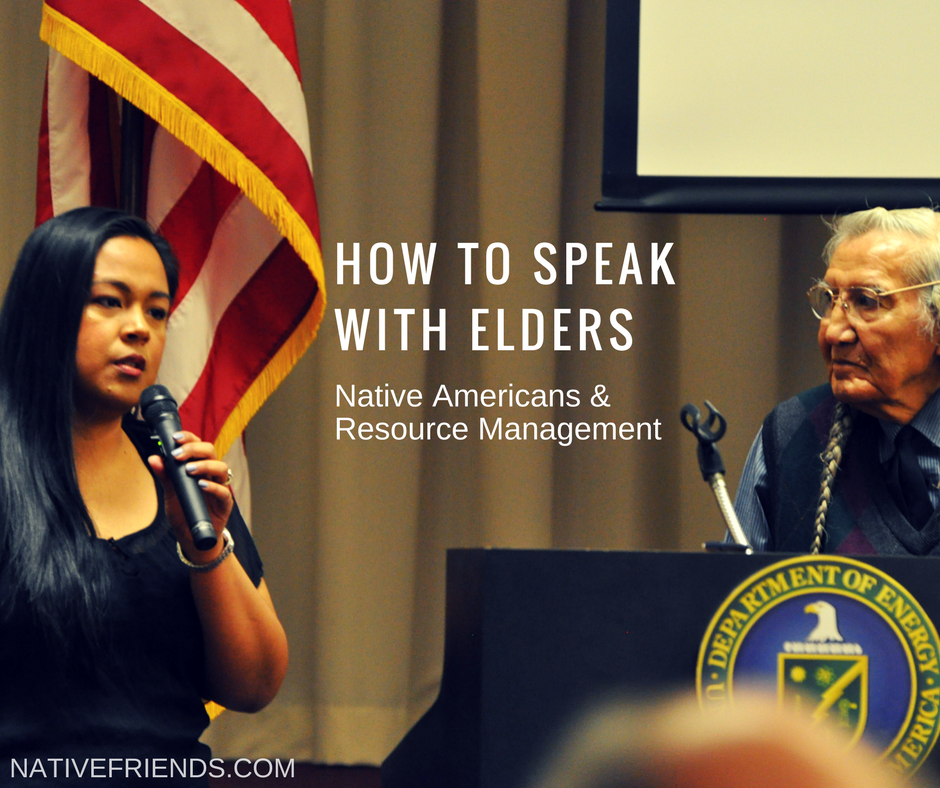 Native Americans are gaining more voices in resource management. We are getting more invitations to share that knowledge and see our words shared on social media. At the same time, we see terms like decolonize the data and traditional knowledge, which help support this call for more Native American speakers.  As we receive more speaking and writing opportunities, how do we speak with the elders and the teachings they have shared? In this blog, I'll cover how we can carry forward our teachings in this fast-paced information age to elevate Native American knowledge within Resource Management.   The voice of restoration...
---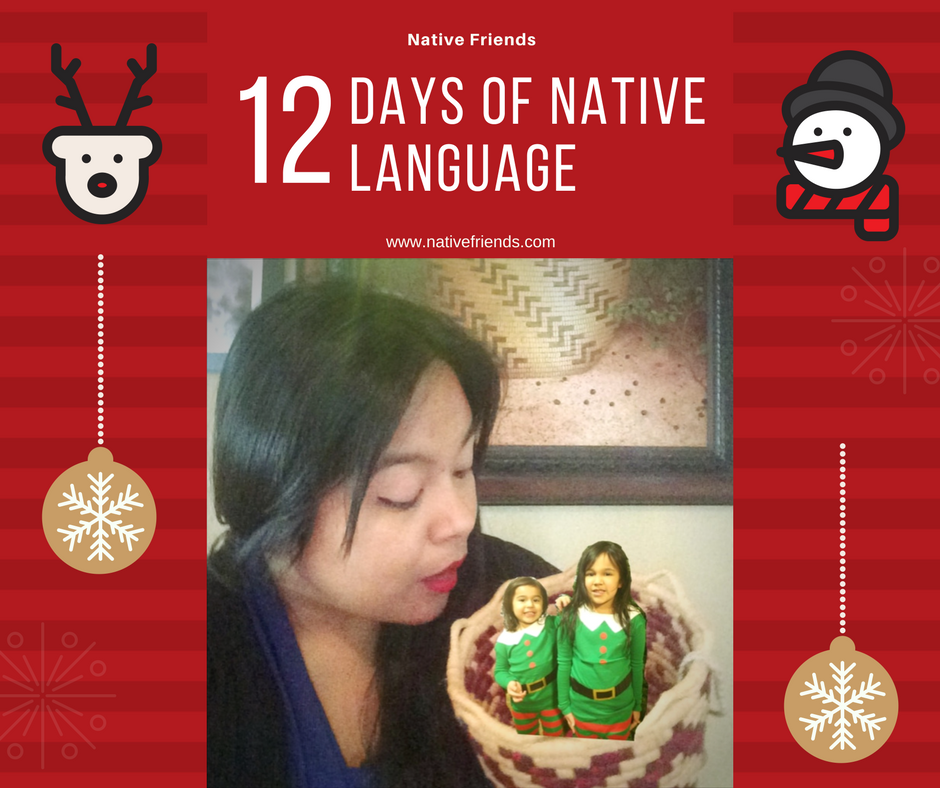 For those that aspire to learn and teach an Indigenous language, here is a list for you.
How do we use school and work breaks to support our language goals?  
1. Say Merry Christmas in a Native language
ICHISKIIN:

 

Mali K'lismás

 

or

 

 

Mali

 

Klismas

 

(without the accent marks)
Here are some other languages courtesy of 
Native Village
: 
CHOCTAW

: 

Yukpa, Nitak Hollo Chito

CREE

: 

Mitho Makosi Kesikansi
---
Have you been trying to count or teach in Ichiskiin or another Native language? 
I am really excited to share this post with you and it includes a video, image, and list of happiness. Today, I heard our 6-year-old daughter asking, "Siri spell naxsh (one)." She was poised with her crayon waiting for her to spell it. I held my breath, wondering what will come up. When the incorrect information came back, she remarked, "That's weird." I feel bad for her. Our children want a world with our language. 
---
They say history is told by the survivors. There are tribal survivors of the Yakama War. I am one of the thousands of tribal members that live. This history has been told in the Ichiskiin language and in oral history. I've been reading a lot about the Yakama War. There is a lack of voice from Yakamas readily available. Think of the power of Yakama survivors telling this story. We'll go through the following: The sources Defining "start war" Who started the war? When first approaching this topic some might think, "But why should I believe you?" Others may think,"Why...