News — Tribal Voice
You can still hear Louis Mann sing from 110 years ago. He recorded these songs with Edward S. Curtis. Hundreds of wax cylinders from numerous tribes are still around.
We will cover:
The reaction of a grandson about his grandfather singing
Support to digitize the songs and preserve them from a fragile state
Ongoing questions regarding sharing songs
Passing my history class, I get a flashback
---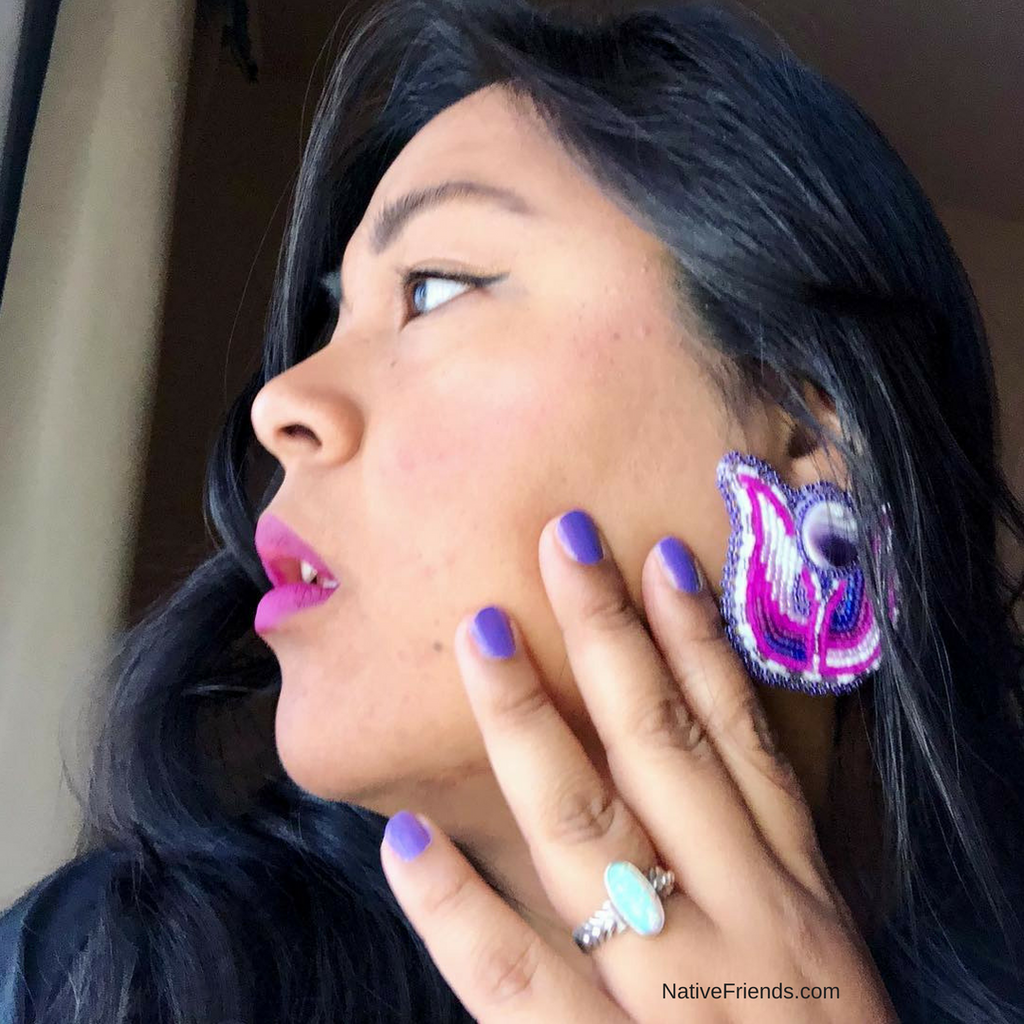 How do we support Native women? There are people in different places and positions doing a lot of work.
Sometimes, it's community organizers marching, handing out t-shirts. Sometimes, it's professionals advocating for Violence Against Women Act Reauthorization, which expires at the end of next month, September 30, 2018. 
For so many of us, this is a tough subject to visit. Part of the reason, I call this a lifestyle blog is because of the statistics Native Women face. Statistically speaking, it's tough to just live as a Native woman without dehumanization, harassment, and violence. We need support.  
---
How do Native Languages include a database of knowledge in one word? The oral history and legends are powerful records to learn and share. The easiest example is to think of a name. This name connects to what you know about the person, but it certainly builds over time. In the process of speaking and teaching Native languages, it is important to pause and acknowledge the database that exists within one word.   For the people who grew up hearing and speaking the language, this is inherent knowledge. For people speaking or teaching one or two words at a time, on the pathway...