News — Pueblo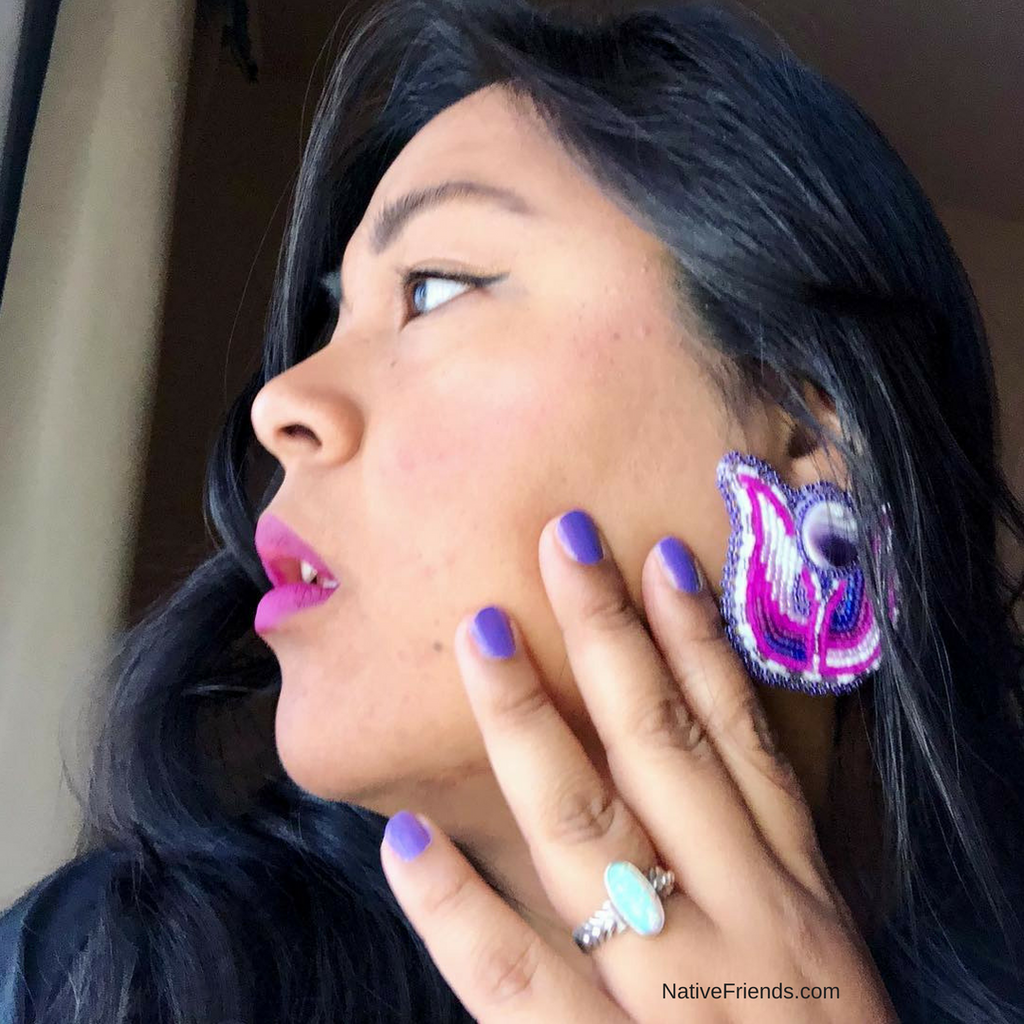 How do we support Native women? There are people in different places and positions doing a lot of work.
Sometimes, it's community organizers marching, handing out t-shirts. Sometimes, it's professionals advocating for Violence Against Women Act Reauthorization, which expires at the end of next month, September 30, 2018. 
For so many of us, this is a tough subject to visit. Part of the reason, I call this a lifestyle blog is because of the statistics Native Women face. Statistically speaking, it's tough to just live as a Native woman without dehumanization, harassment, and violence. We need support.