News — Short Film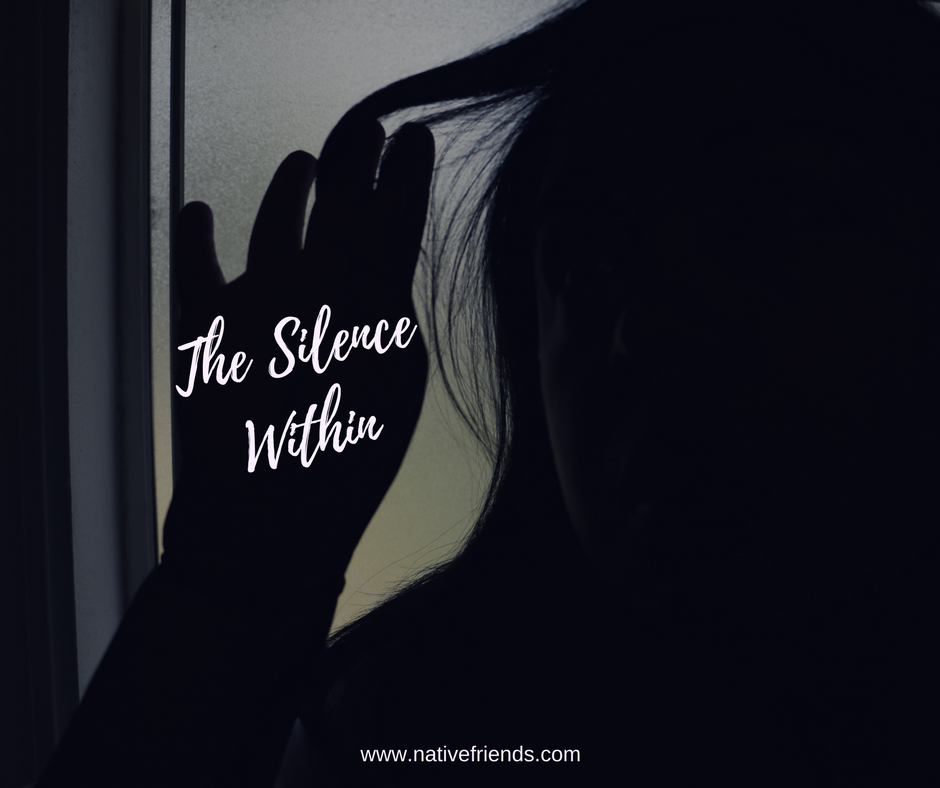 *Trigger Warning: Sexual Harassment*
How do we add Native voices and talks to the #MeToo movement?
With regard to Natives and tribes, I am sharing a shortened version of my film "The Silence Within: Crevices at Tribes." I made this in August 2017. 
---
2017 Film Festival Selection Honored to announce that my short film The Silence Within, is one of nine selected to screen at the 2017 One Heart Native Arts and Film Festival, short films. The overall event is Friday-Saturday. Featured on the Spokesman-Review, "In keeping with their mission, the One Heart Native Arts and Film Festival, now in its second year, will again provide a platform for indigenous art in mainstream entertainment in the Inland Northwest." Short Films One Heart Short Film ShowcaseSaturday, September 9 @ 10:30 am - The Bing Crosby Theater, Spokane, WA Hosted by Steven Paul Judd #stillhere,...