News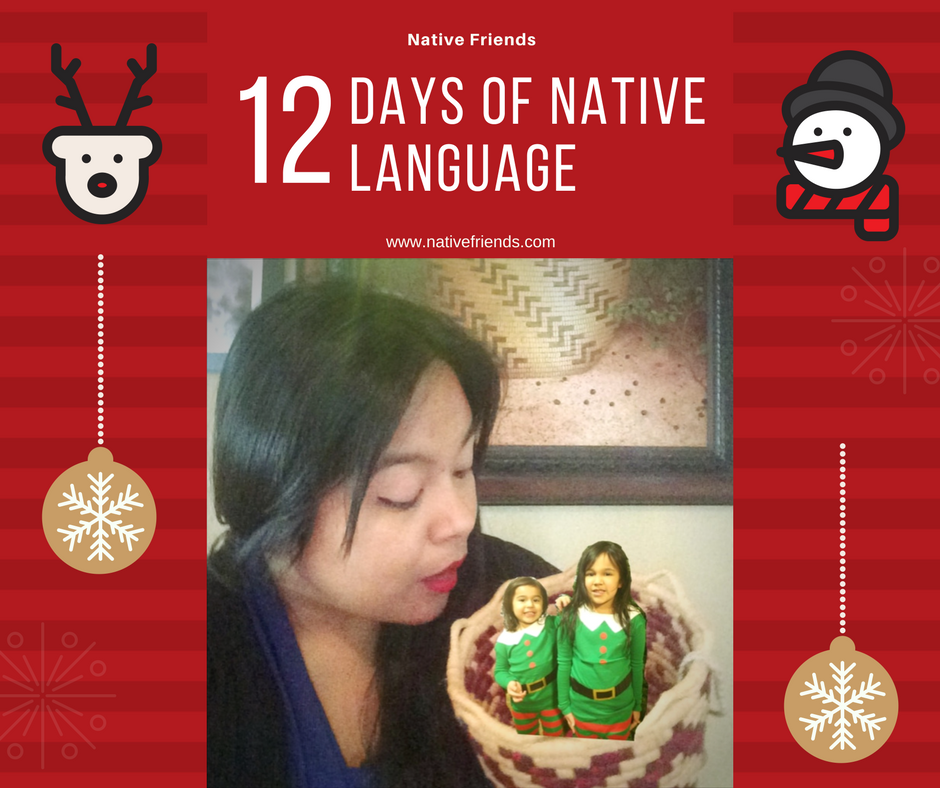 For those that aspire to learn and teach an Indigenous language, here is a list for you.
How do we use school and work breaks to support our language goals?  
1. Say Merry Christmas in a Native language
ICHISKIIN:

 

Mali K'lismás

 

or

 

 

Mali

 

Klismas

 

(without the accent marks)
Here are some other languages courtesy of 
Native Village
: 
CHOCTAW

: 

Yukpa, Nitak Hollo Chito

CREE

: 

Mitho Makosi Kesikansi
---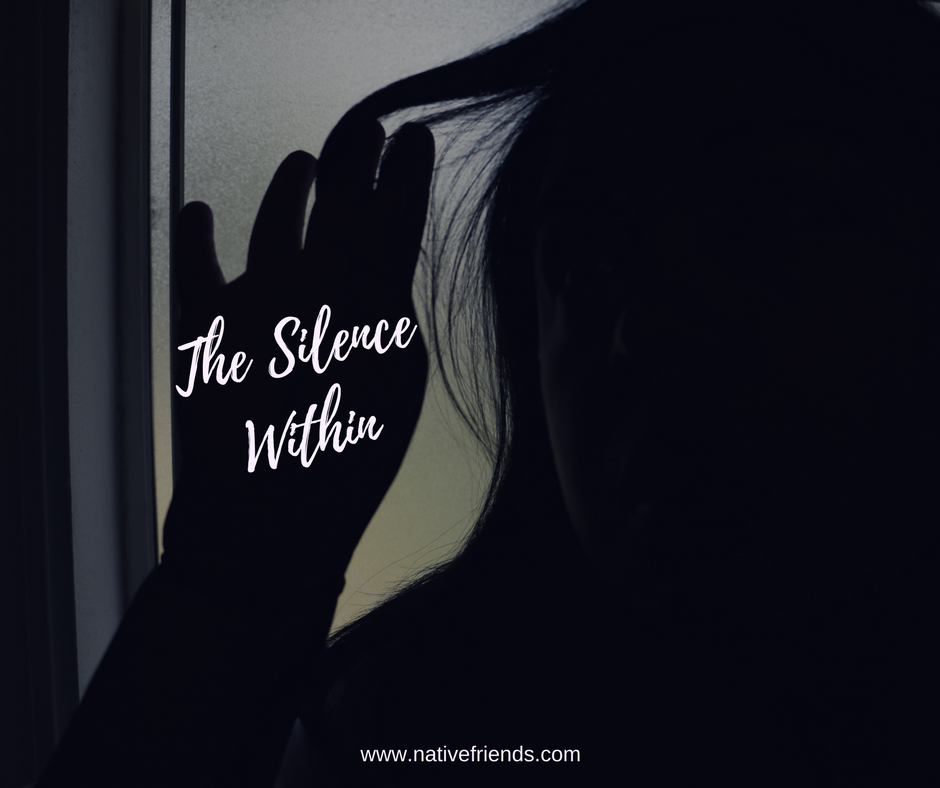 *Trigger Warning: Sexual Harassment*
How do we add Native voices and talks to the #MeToo movement?
With regard to Natives and tribes, I am sharing a shortened version of my film "The Silence Within: Crevices at Tribes." I made this in August 2017. 
---
Have you been trying to count or teach in Ichiskiin or another Native language? 
I am really excited to share this post with you and it includes a video, image, and list of happiness. Today, I heard our 6-year-old daughter asking, "Siri spell naxsh (one)." She was poised with her crayon waiting for her to spell it. I held my breath, wondering what will come up. When the incorrect information came back, she remarked, "That's weird." I feel bad for her. Our children want a world with our language. 
---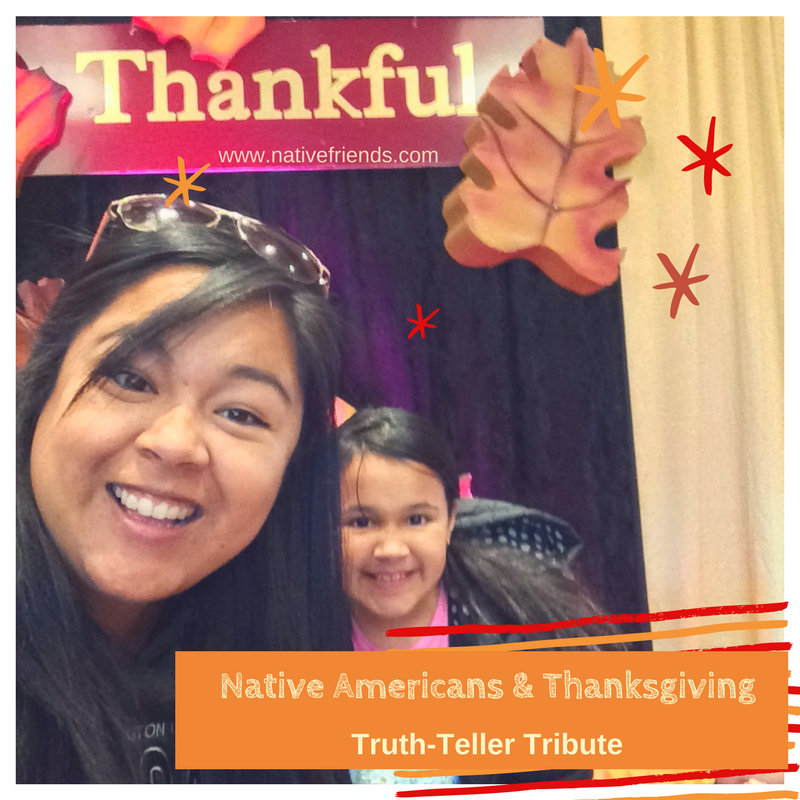 Yes, your turkey needs to get prepared, but let's carve some time for the Native American perspective. Some Native American families do not celebrate Thanksgiving, while some eat with their families. There is variation among the 562 federally recognized tribes.   Local example: The Yakama tribal casino gives turkeys away to some and has a display. The tribe also closes for Thanksgiving holiday and the day after in recognition of Native American Day. For some, it is convenience that compels us to come together. Well, we have a day off, so let's get together and eat. Looking at these dynamics,...
---
2017 Film Festival Selection Honored to announce that my short film The Silence Within, is one of nine selected to screen at the 2017 One Heart Native Arts and Film Festival, short films. The overall event is Friday-Saturday. Featured on the Spokesman-Review, "In keeping with their mission, the One Heart Native Arts and Film Festival, now in its second year, will again provide a platform for indigenous art in mainstream entertainment in the Inland Northwest." Short Films One Heart Short Film ShowcaseSaturday, September 9 @ 10:30 am - The Bing Crosby Theater, Spokane, WA Hosted by Steven Paul Judd #stillhere,...